Posted by Golden Remedy Wellness on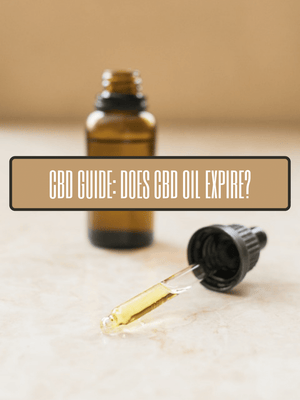 Does CBD Oil Expire?
Do you have a bottle of CBD oil that's been sitting around for a while? Maybe you don't have an older bottle of CBD oil, but you've found a great sale, and you're thinking about stocking up. If you're going to buy several bottles at once, do you need to store them in a special way to prevent them from going bad? Does CBD oil expire? As you're about to learn, the answer isn't so simple.